What is Rainbox ?
These are birthday boxes that contain everything you need to prepare the perfect party. And especially to make your life easier 🙂
Choose between 4 different size of boxes:
1) BASIC BOX
For minimalists who like simplicity.
.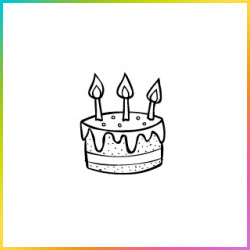 2) SUPER BOX
For enthusiasts who want a little bit more.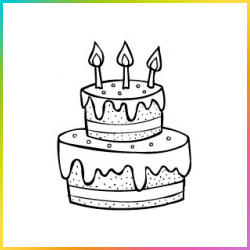 3) FANTASTIC BOX
For artists who love the decorative touch.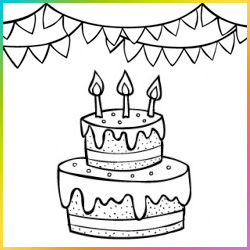 4) VIP BOX
For real party-goers who do thing properly.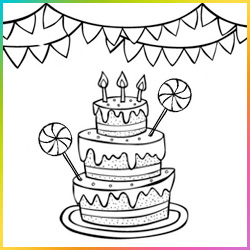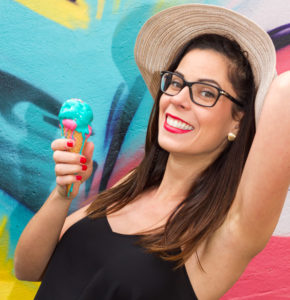 My favorite box is the "Fantastic Box" because it contains the decoration elements and j'adooooore the decoration 🙂 And why not let the fluffy pompons hang out a few days after the party?
  How do I compose my box ?
1. Pick a color or a theme

.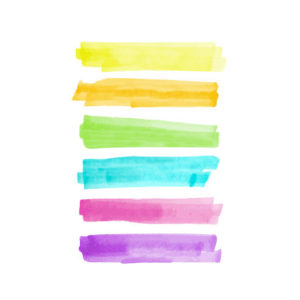 2. 

Choose items that will compose your box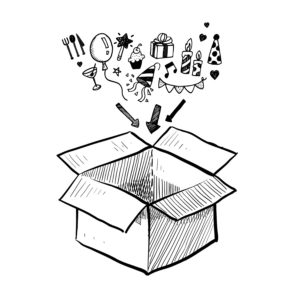 3. Open your Rainbox and Party 

.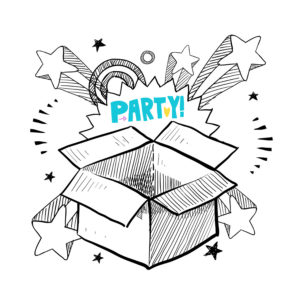 For a perfect party,
every details count.
Rainbox was created by two DIY lovers. Cooking, decoration or crafts, Valentine and Elodie are giving everything they got to reinvent a new universe for every occasion.